INDIAN SHORES
Maps and Useful Resources

Schematic Map of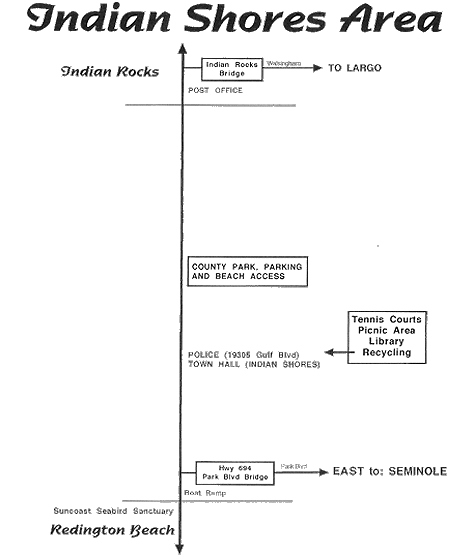 ---
The Map Store at Maps.Com offers digital maps, road maps, wall maps, specialty maps like satellite or historic maps, and much, much more.

Try them once, return many times !

Search Beachdirectory.Com using Google (in the box below):
---
Return to the Beach Directory main page
---
Entire site, © 1999 - 2018 Logical Sites, Inc.
Website terms of use, copyright notices, privacy policy and other legal notices