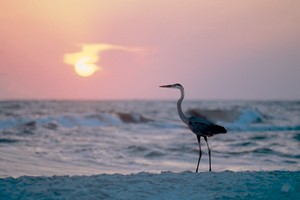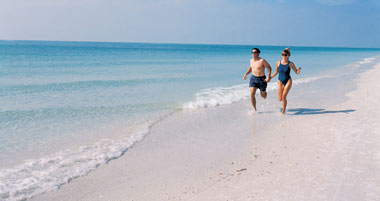 The Redington area is primarily residential and consists of three separate towns:
Town of Redington Shores: the northernmost of the "three Redingtons", it extends from 183rd Avenue south to 174th Avenue. Population: approx. 2,500 permanent residents.
North Redington Beach: extends from 173rd Avenue south to 164th Avenue. Population: approx. 1,500 permanent residents.
Redington Beach: extends from 164th Avenue south to 155th Avenue. Population: approx. 1,430 permanent residents.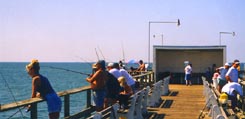 The Redington area was formed in the early 1930s when Charles Ezra Redington purchased the land from David Welch, who at the time owned most of the land from John's Pass to Indian Rocks Beach. In 1935, Redington built his first permanent residence in what is now Redington Beach. Even though every piece of land has now been developed, it was not long ago that nothing was there!
The Tides Bath Club, one of the first resorts on Pinellas County's gulf beaches, opened in Redington Beach in 1936. Two of the most famous people to visit the Bath Club were Marilyn Monroe and her husband Joe DiMaggio. The complex was demolished in the mid '90s and has been replaced replaced by some 200 condominiums on nearly a quarter mile of beach. That complex is called "Tides Beach Club".
The most visible landmark in the Redington area is the Redington Fishing Pier (pictured above), located on Gulf Blvd at 175th Avenue in Redington Shores. Whether you are a fisherman or just want a great view of one of our beautiful sunsets, visit the Redington Pier (nominal admission).
The Redington area has several great places to stay, including the Doubletree Beachfront Resort which has been rated by guests as the best Doubletree in the world out of some 280+ properties. They have earned this distinction twice.